Since its founding in 2012, Philharmonia Boston Chamber Orchestra has consisted of virtuosic musicians from all over the world. Privileging equality among the voices that comprise it, this conductor-free ensemble has earned a reputation for impactful performances as well as innovative programs and collaborations.

Recent tour highlights include New England Conservatory's Jordan Hall, Granoff Music Center in Massachusetts, Bruno Walter Auditorium at Lincoln Center and Carnegie's Zankel Hall in New York. In addition to a full season at home in Boston, Philharmonia Boston Chamber Orchestra will continue to tour nationally. We are dedicated to passing on the spirit of empowered music to the next generation and to providing the public with a virtually limitless realm of chamber music repertoire.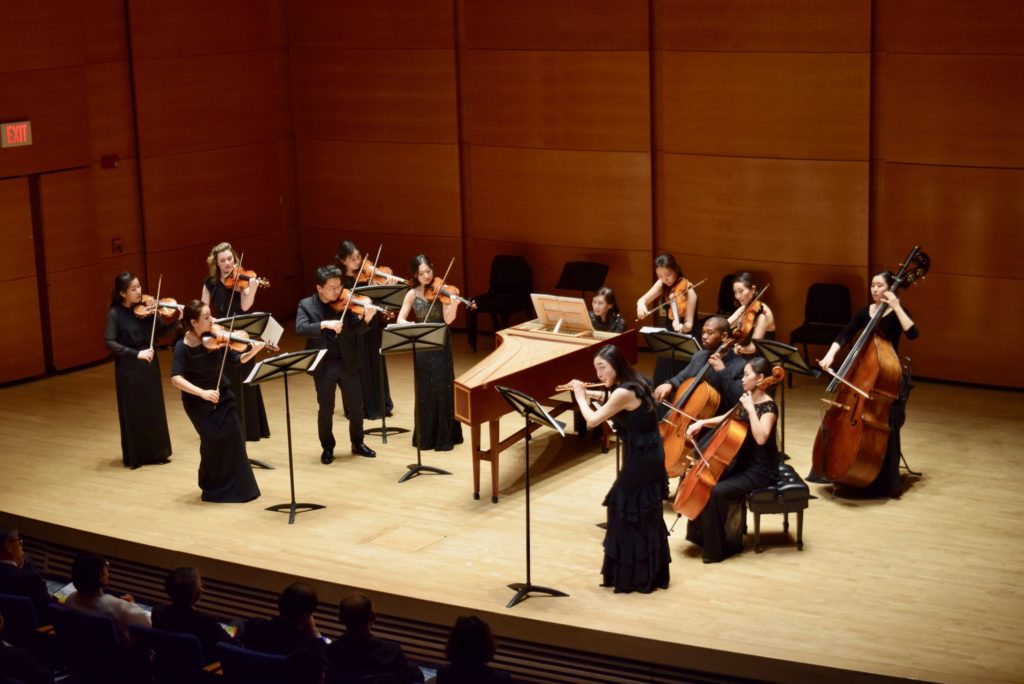 Philharmonia Boston is a non-profit organization under section 501(c)(3) of the Internal Revenue Code. Our vision is to enrich the community with beautiful musical experiences and inspire people with powerful performances and through it all create a better world filled with peace and harmony.